Content
Award Winning Vehicle Hire
From private to business use, we provide high quality rental vehicles to suit your needs at competitive prices.
Call us on 01603 660 670 to discuss your needs.
VAN HIRE NORWICH
Advance Vehicle Rental, Awarding Winning Car and Van Hire
Advance Vehicle Rental based in Norwich is one of the fastest expanding independent vehicle rental companies in the UK. We offer a wide variety of brand new rental vehicles throughout the UK for Long Term Van Hire, we also service daily rental customers at the very lowest car and van hire prices in Norwich.
We offer an Award Winning service on our 28 day+ Car and Van Hire rental rates. We provide new rental vehicles at highly competitive prices. With our new rental vehicles operating throughout the UK, offering nationwide next day delivery service and local main dealer servicing included.
Our large fleet of New Rental Vehicles, ranging from new Cars, 7, 8 and 9 Seater MPV's, Minibus Hire, Short Wheel Base and Long Wheel Base vans, Jumbo vans, Luton vans with Tail Lifts to Low Loader rental vehicles.
Our aim is to supply our customers with high quality vehicles for all their rental requirements.
Our services and achievements have also been recognised by the Eastern Daily Press and Archant Group at their Business Awards, whereby Advance
Vehicle Rental
was the winner of a Best Business Award.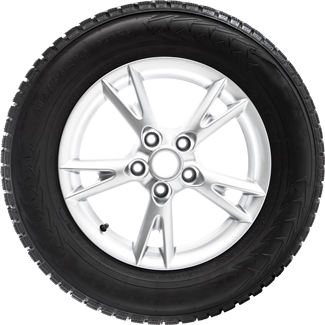 We're Never Beaten On Price
-


Don't Delay, Give Us A Call Today