Content
Flexible 12 Month Vehicle Leasing
ALL VANS IN STOCK NOW - Immediate Availability
Non-Commitment, 12 Month flexible mini-lease vehicles; You can return the vehicle early whenever you wish with no tie-in contract, no early return fees; NO RISK.
High specification selection of BRAND NEW (2021 plate) vehicles: Peugeot Expert LWB and Peugeot Boxer L4H2. and Ford Transit Custom Limited vans.
All new vans come with air conditioning, bluetooth, fully Plylined and full maintenance package.
Selection of colours available
Vans Available On Flex-Lease Hire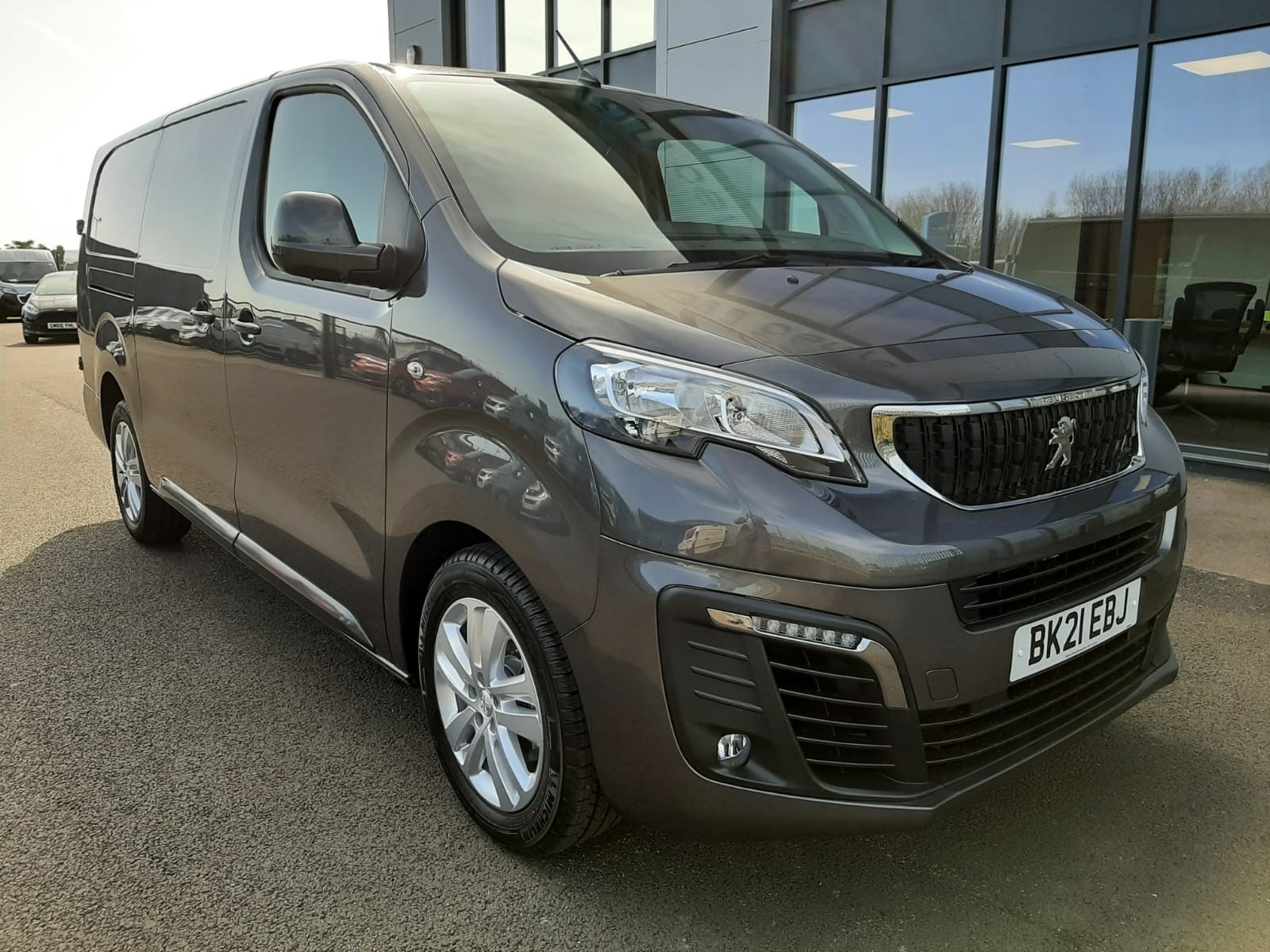 Brand New '21 Reg. Peugeot Expert Professional, Long Wheel Base - High Specification
VANS IN STOCK NOW - Instant Availability
Our 10000 Miles per annum example is below. Please click on the orange box for all Tariff/Mileage use options, price list. Or call us on 01603 660670
Rate Excludes Vat & Insurance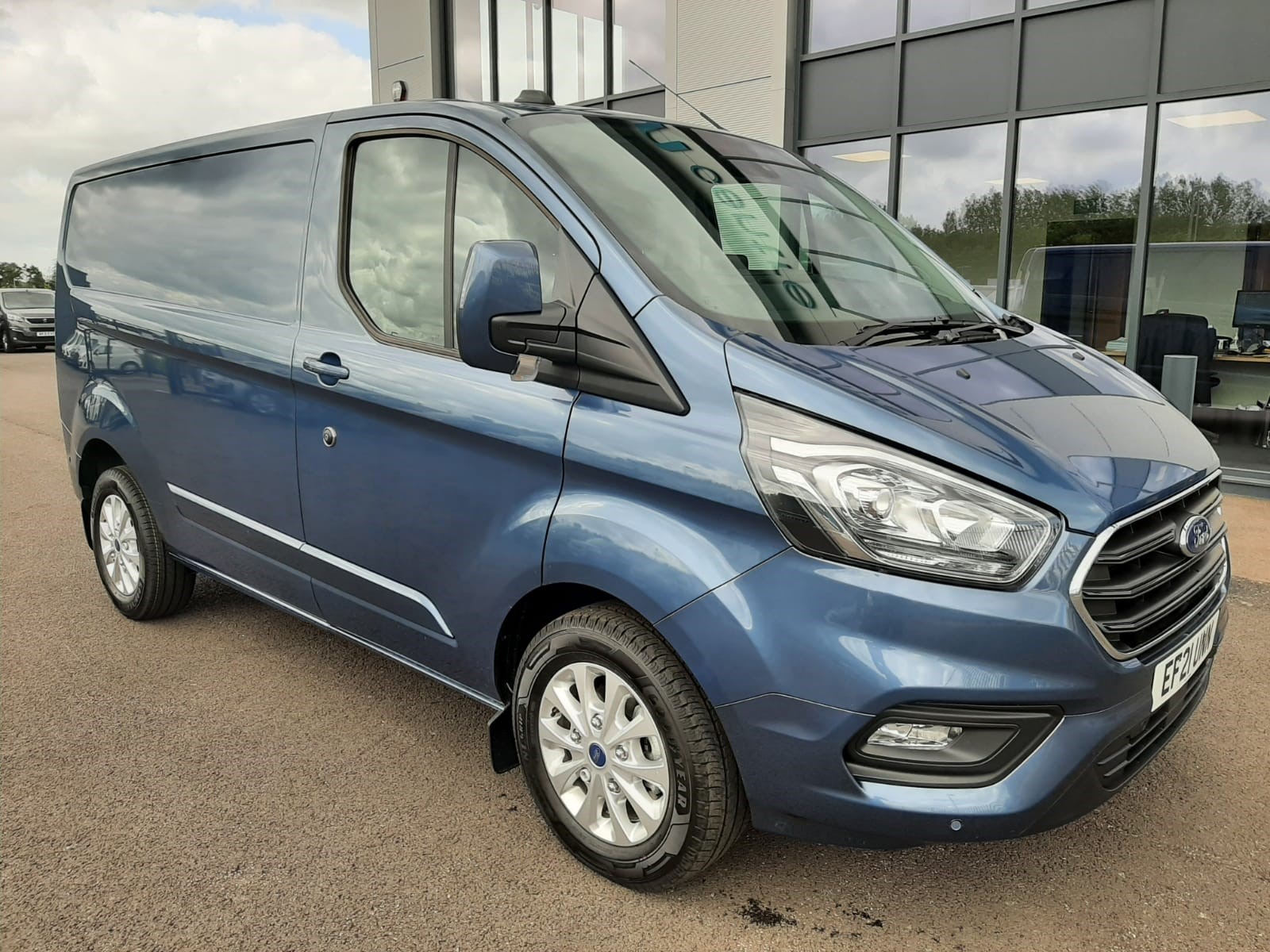 Brand New '21 Reg. Ford Transit Custom Limited, L1 Short Wheel Base
Our 10000 Miles per annum example is below. Please click on the orange box for all Tariff/Mileage use options, price list. Or call us on 01603 660670
Rate Excludes Vat & Insurance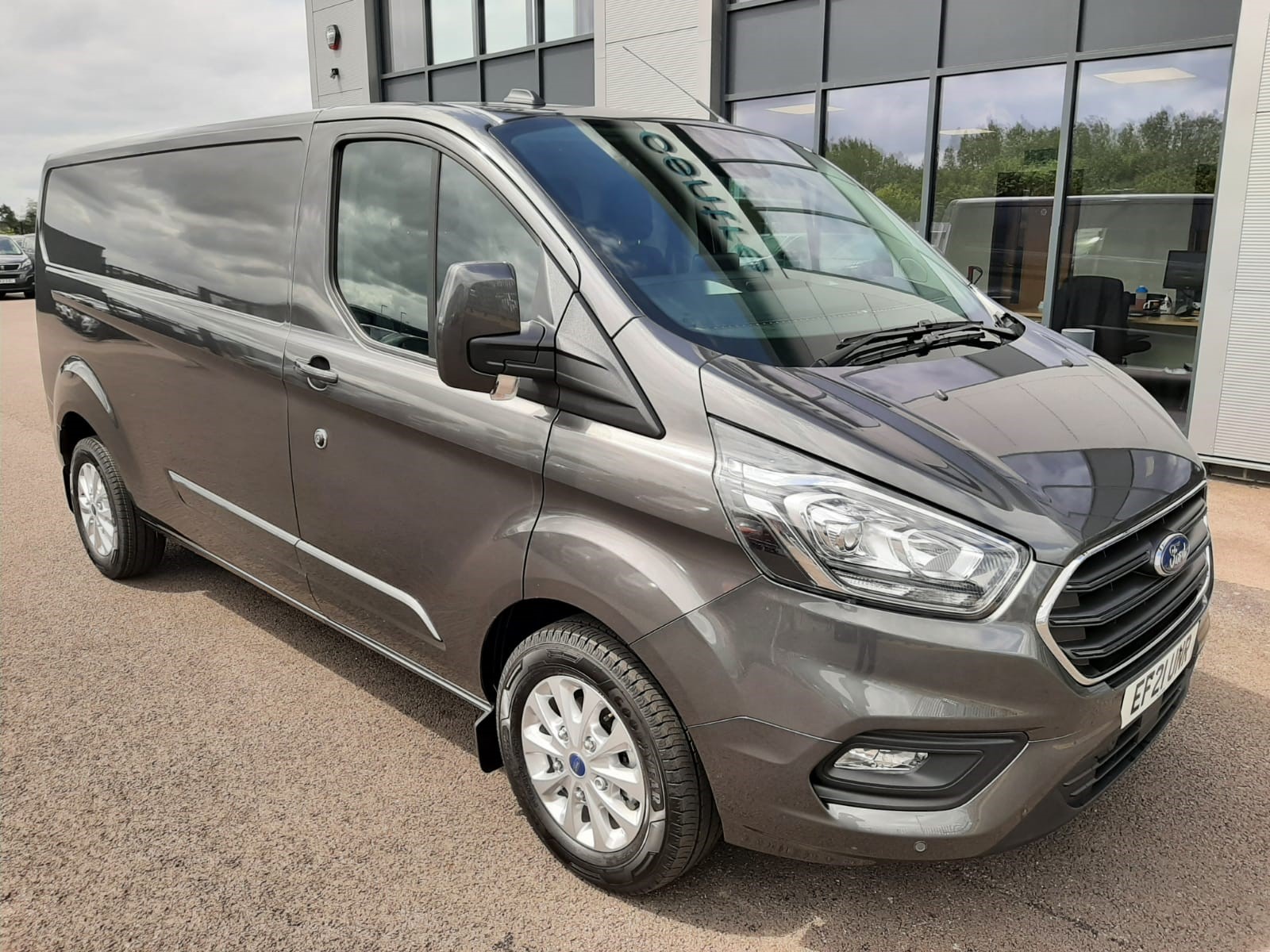 Brand New '21 Reg. Ford Transit Custom Limited, L2 Long Wheel Base
Our 10000 Miles per annum example is below. Please click on the orange box for all Tariff/Mileage use options, price list. Or call us on 01603 660670
Rate Excludes Vat & Insurance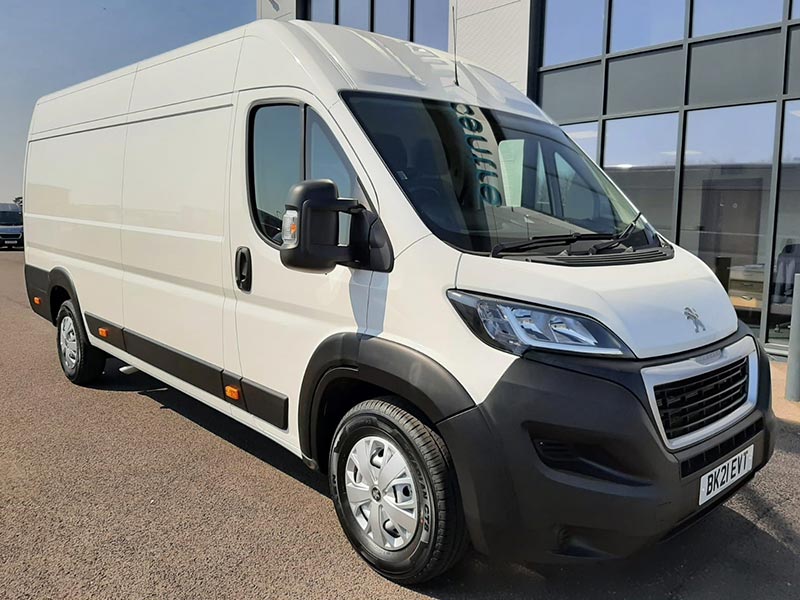 Brand New '21 Reg. Peugeot Boxer, L4 H2 Professional, 140ps
Our 10000 Miles per annum example is below. Please click on the orange box for all Tariff/Mileage use options, price list. Or call us on 01603 660670
Rate Excludes Vat & Insurance