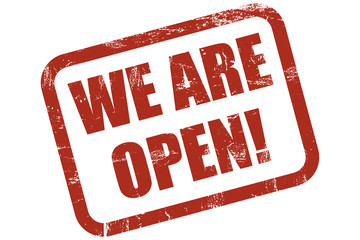 Our Normal Opening Hours are in effect:
Monday 08:00 - 17:30
Tuesday to Friday 08:30 - 17:30
Saturday 08:30 - 12:30
Sunday and Bank Holidays: CLOSED
We have implemented strict social distancing rules, we apologise that this has had an impact whilst taking a bit more time serving customers, but please be assured, we will do all we can to get you on the road as quickly as possible.
We must ask our customers to please acknowledge our two customers in the building at a time policy (only the hirer, no passengers or children please). If possible, please wear a face mask. Staff are all wearing protective gloves, and will wipe down the counter and card machine between serving customers, again, this does take a small amount of time, so please bear with us. Whilst being shown the vehicle upon collection, please operate the social distancing rule. Upon return of vehicles, please be seated in the reception area, whilst your vehicle is being checked in.
We would like to take this opportunity to thank our amazing customers for their support and understanding during this period. With your co-operation to these rules, we can keep us all safe and remain open to serve you.
If you have any questions, or wish to book a vehicle, please contact us on 01603 660670
Please check our Facebook Page or Website News Page for latest updates
Thank you and stay safe.