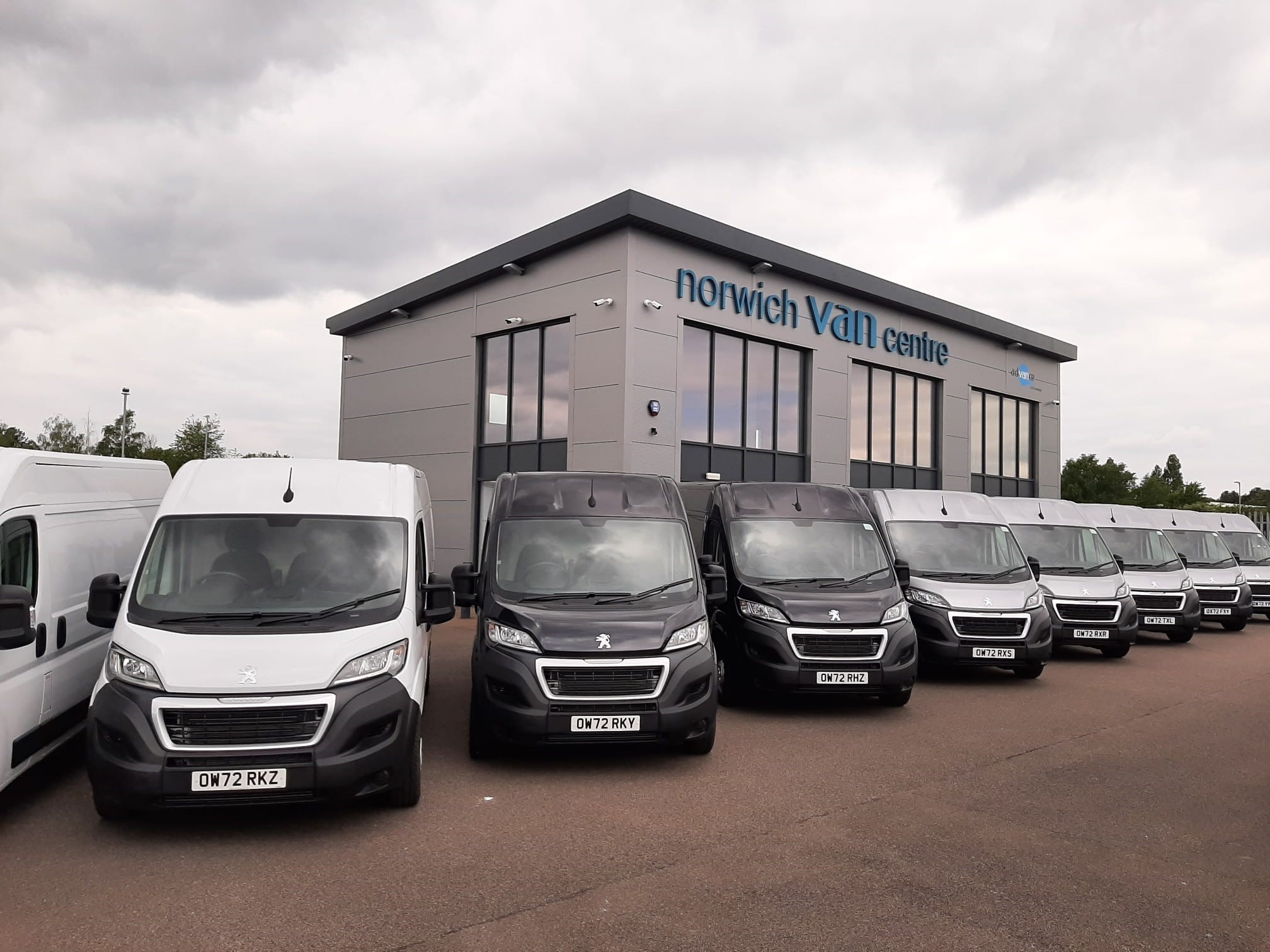 Brand New 2023 Peugeot Boxers L3 H2 140ps
12 Month Non Commitment Flexi-Lease deals available as per listed below, with 10000, 15000, 20000 and 25000 miles per annum package options. Return whenever you wish with no penalty.
From only, £24.65 plus vat per day
Mileage Tariff Rate Options:
Initial Low Month 1 payment followed by Months 2 -12 rates,
Month One: £749.95 + vat
Months Two to Twelve: £749.95 + vat per month
Month One: £769.95 + vat
Months Two to Twelve: £769.95 + vat per month
Month One: £789.95 + vat
Months Two to Twelve: £789.95 + vat per month
Month One: £819.95 + vat
Months Two to Twelve: £819.95 + vat per month
Minimum lease period - 1 Month
Maximum lea
se period - 12 Months
Rates above include Road Fund Licence and First Registration cost, with no administration fees.
Fully Comprehensive Insurance to be supplied by the hirer.
A £500.00 refundable deposit is required on all Flexi-Lease and Long Term Rentals.
All our Brand new Peugeot Boxer L3 H2 Professional 140ps, LWB High Top panel vans, come with:
3.7 Metre Load Length
1545kg Payload Carrying Capacity
Bluetooth
Air-Conditioning
Built-In Satellite Navigation
Reversing Audio Alarm
Cruise Control
Fully Ply-Lined with Tie-Down Points
Full Steel Bulkhead
DAB Digital Radio
ULEZ Compliant
24 Hour National Roadside Assistance
Full Maintenance Package
Colours currently available: (subject to availability)
Cumulus (Dark) Grey
White
Black
Excess mileage charged at:
1 - 4000 miles over chosen mileage allowance; £0.14p + vat per mile thereafter
4001+ miles over chosen mileage allowance; £0.25p + vat per mile thereafter.
Please call us on: 01603 660670
to secure your vehicle today.
We will require a copy of your valid fully comprehensive
insurance certificate
,
two forms of identification (i.e. utility bills, bank statement etc...) and Driving Licence. The month payment upfront and deposit.
Vehicles to be collected and returned to the Norwich (NR6 5BD) Depot.
Payment is required on a monthly basis in advance, by CREDIT card.
Monthly mileage data checks will take place throughout your Flexi Lease period. Customers who may have exceeded over their chosen contracted mileage allowance at the 'mileage check points'
by 2000 miles over
will be charged for excess mileage on demand. At the excess mileage contract rates, therefore please pick your correct suitable mileage term required, for your needs. If the customer goes under mileage allowance at point of off hire/vehicle return, we will of course credit back any mileage charges made throughout the lease period upon the vehicle return.
Terms For Non Payment Customers
Unpaid vehicles must be returned to the Advance Vehicle Rental with immediate effect.
An Emergency Collection Charge of £750 will be applied for any non payment non returned vehicles located anywhere in England,
further charges will apply for vehicles out of the country.