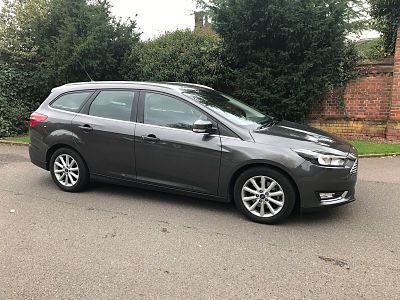 Car Hire Norwich August 2017 Price Promise Guarantee At Advance Vehicle Rental Norwich.
We promise to offer the lowest price rentals for premium new rental cars in Norwich, whether you rent daily brand new cars from our Norwich Car Hire Centre or you are hiring brand new cars from us long term on a national basis, we obtain prices from our competitors on a weekly basis and strive to offer all our customers a better price and product than our competitors at all times.
In the unlikely event our customer obtains a quotation for a 'like-for-like' car rental in Norwich on the same terms, at a cheaper price, we will price match it for you.