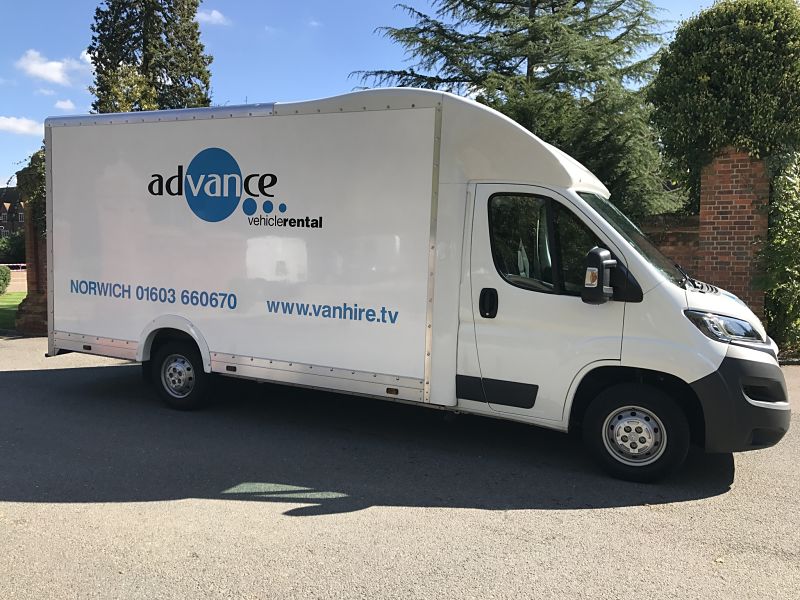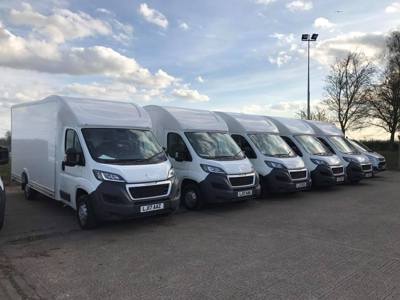 We have taken delivery of 18 Brand New Jumbo Low Floor Lutons, we have purchased the Jumbo Low Floor Lutons especailly for homemovers in Norwich and Norfolk, these vehicles are equipped with special low floors which are just inches from the floor making it simple to walk on/off the Jumbo Low Floor and for easy loading of the vehicles.
The Jumbo Low Floor Lutons are also of much greater size than that of the conventional Luton Tail-Lifts, which were difficult to use with them being so high from the ground to load. Sizes for the Brand New Jumbo Low Floor Lutons are 4220mm load floor length, plus the piece above the cab some 500mm longer than a conventional Luton Tail Lift. Also the payload on the New Jumbo Low Floor Luton is a massive 1400kg, compared to approx 850kg on the older designed Luton Tail Lifts.
All Jumbo Low Floor Luton vehicles come immaculately clean, with Satellite Navigation, Bluetooth and Air Conditioning.
Needless to say these brand new design vehicles have proven themselves with our customers, as the most popular vehicle to use for Home Movers.
These amazing vans are available and are in stock in Norwich for hire, please call us for Van Hire on
01603 660670
or email us on
[email protected]
or use our web home page chat box in office hours to speak direct with the Norwich Van Hire reception desk.