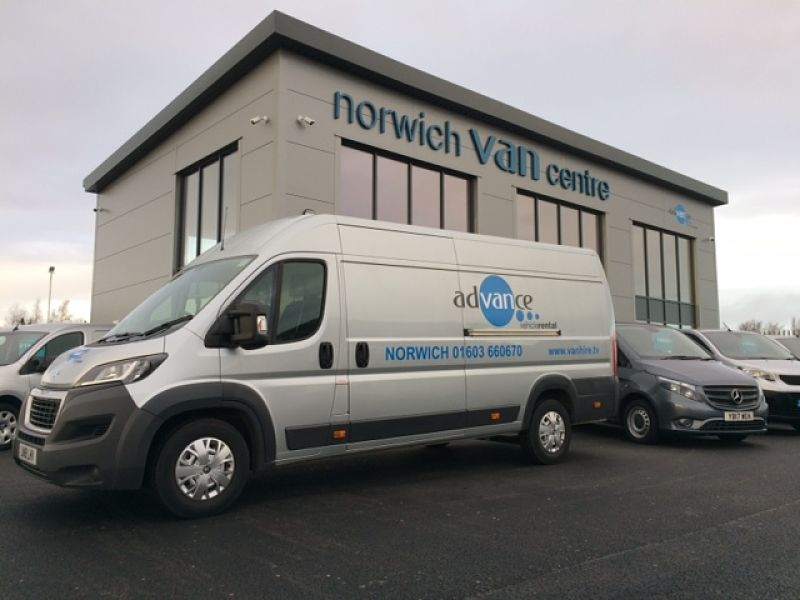 Advance Vehicle Rental are proud to announce that we have moved into our BRAND NEW PURPOSE BUILT building, located at:
9 Turnpike Close,
Norwich Van Centre,
Norwich,
Norfolk,
NR6 5BD.
We have now officially moved, and look forward to welcoming you to our brand new purpose built depot. Situated on Turnpike Close (near the new Wickes depot) near Sweetbriar.
As always we have a wide variety of vehicles available, ready to rent at amazingly competitive rates.